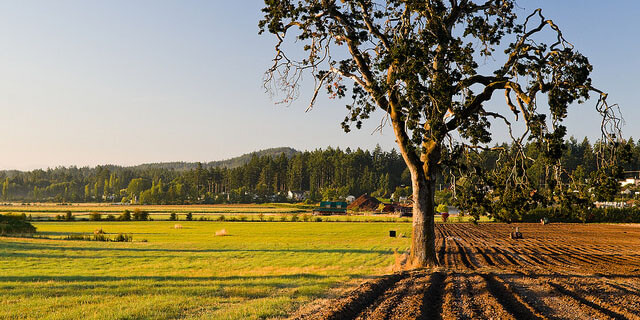 Got land? Want land?
Friday March 12, 2021 3:45-5:15pm Pacific
Speaker:
Azja Jones Martin
Azja started farming in 2011 and worked on numerous farms before co-founding her own farm business in 2014. Azja has run farms both in partnership and independently and understands the complexity of navigating new farm development! Azja now helps connect farmers with secure land leases on Vancouver Island through the BCLMP. She is passionate about helping maximize the potential of our beautiful farmland and doing what she can to help other new and young farmers establish businesses that are financially, emotionally and environmentally sustainable.
About Young Agrarians: Young Agrarians (YA) is the largest educational resource network for new and young ecological farmers in Canada. YA offers farmer-to-farmer programming to grow the next generation of food growers. YA programs work to create access to education, training, land, business mentorship, and resources. The long-term goal of YA is to increase the number of viable and ecological farmers in Canada. (youngagrarians.org)