The Power of Seaweed
Friday March 12, 2021 2:00-3:30pm Pacific
Speaker

:
Desirée Dupuis, VP Sales and Marketing, Cascadia Seaweed.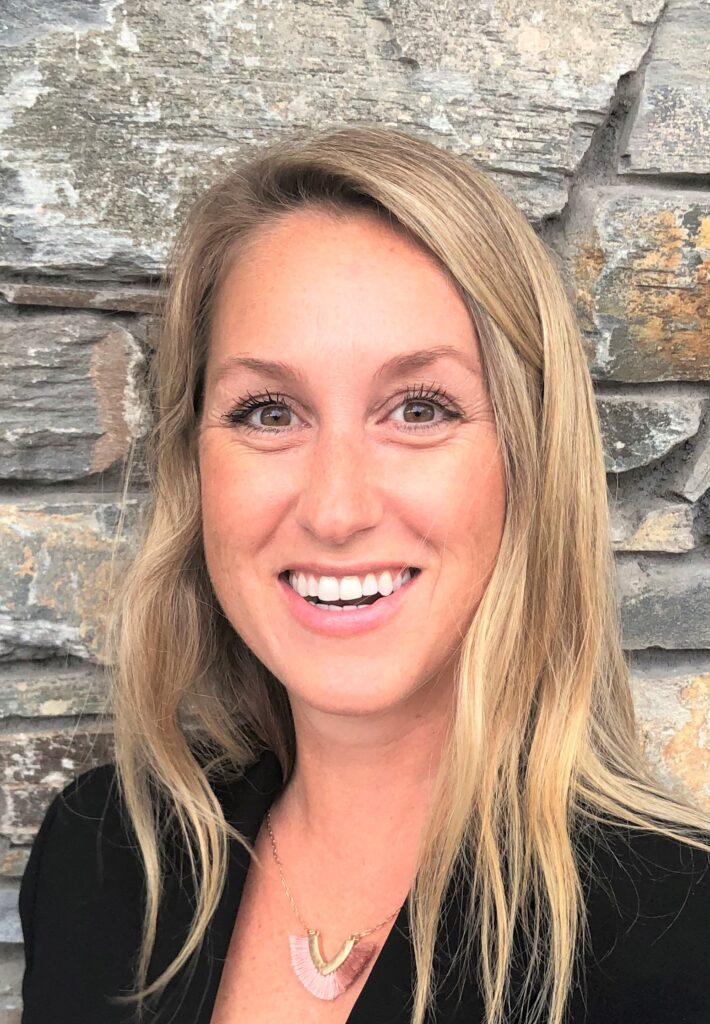 Desirée Dupuis. With over 18 years of Marketing experience, Desirée has vast experience in brand development, story-telling and creating the ultimate customer experience. Desirée is passionate about living a life of purpose and making a substantial impact in the world by creating permanent sustainable change. She has been living a vegan lifestyle since 2008 and is proud to use her voice to advocate for animals as well as the planet. She is the Director of Fundraising for the international NGO she helped co-found, Ruben's Shoes Society and is also working on launching her own vegan fashion brand. She holds a BCOM in International Business from the University of Victoria.
About Cascadia Seaweed: Cascadia Seaweed is growing to be the largest North American provider of cultivated seaweed — a climate-positive crop with a variety of uses requiring only the sea and sunlight to grow. This British Columbia based corporation was founded in 2019 by three maritime professionals who believe in building a profitable and scalable business that enhances the natural environment and provides economic opportunity for rural and coastal communities. Seaweed cultivation is unique because it does not require irrigation or fertilizer. In fact, because it improves the ocean environment in which it grows, the more that is cultivated in the ocean, the more the ocean itself can benefit.