Food For Thought Summit 2021
A food, farming and climate change virtual summit to explore ways to build resilience into the central Vancouver Island food system.
What would it take to build a truly resilient, sustainable and equitable local food system? Imagine everyone in central Vancouver Island enjoying fresh, nutritious, locally grown, organic food they can afford. Imagine farmers earning a good income and a new generation of young farmers innovating the industry. Imagine food waste being reduced to near zero, agriculture adapting to and helping to address climate change, and local food growing in the waters all along our coast. The Food for Thought Summit invites you to help us shape a vision for a secure, sustainable and equitable local food system and chart a path to making it a reality.
The Food for Thought Summit is a 2-day, virtual, free, event held over Zoom on Friday March 12th and Saturday March 13th, 2021. There will be a Welcome Session, opening keynote presentation and 3-4 interactive sessions per day on various related themes. Ideas generated will feed into the City of Nanaimo's Reimagine Nanaimo community engagement process that is currently underway.
---
Our Food for Thought: Food, Farming, and Climate Change Summit is now over. Below is the program of events. You can watch the sessions here. (NOTE: We do not have a publicly available recording for Session 4: Got Land? Want Land?)
Program




---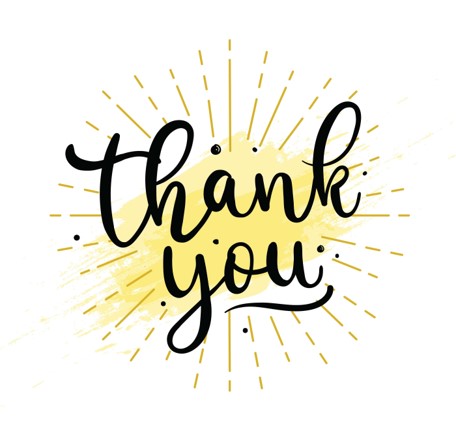 Thank you to our promotional partners for helping us get the word out!
(And we beg your forgiveness if we have missed anyone!)
Alberni Valley Transition Town Society
CRFAIR (Capital Region Food and Agriculture Initiatives Roundtable)
Island Community Solar Cooperative
Nanaimo Climate Action Hub Society